WE ARE OPEN
COVID-19 UPDATE: Hamilton has moved into the Grey Zone or Lockdown due to COVID-19. We have been advised by The Ministry of Health that regulated health professionals are deemed an essential service. We are open for Physiotherapy, Chiropractic, Registered Massage Therapy and Manual Osteopathy in clinic services.
Westmount Physiotherapy & Massage has worked hard throughout this pandemic to ensure that we are going above and beyond regulations to serve you in the most responsible and safe way possible. We've taken every possible measure into consideration and adapted our policies & procedures to be as vigilant as possible. Your health and wellness is always number one to us! Read more...
---
Since 2001, Westmount Physiotherapy & Rehabilitation has been providing residents of Hamilton, Ancaster, and surrounding areas with patient-focused treatment in a friendly and welcoming atmosphere.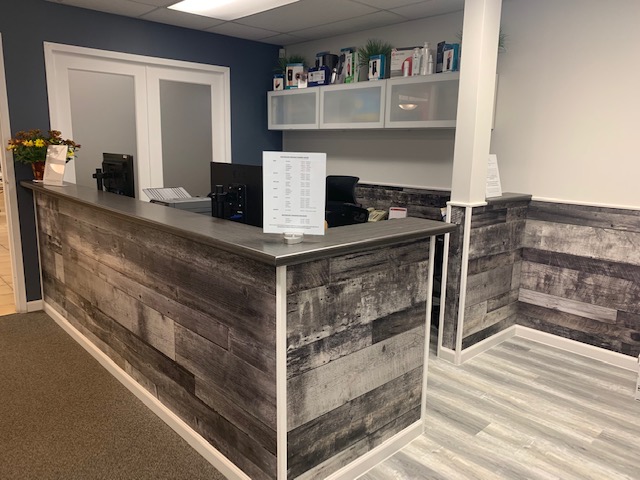 We are distinguished by our holistic focus which begins with a very comprehensive assessment followed by a very patient-focused treatment plan.
Westmount Physiotherapy & Rehabilitation prides itself on:
Our client-centred individualized care provided to each and every patient.
Our friendly and welcoming rehabilitation team and clinic.
Our experienced, skilled, knowledgeable Registered Physiotherapists.
Our multi-health approach which includes the collaborative effort of physiotherapists, physiotherapy assistants, kinesiologists, and Registered Massage Therapists.
The treatment and services we provide which include: Acupuncture, Custom Knee Bracing, Products, Physiotherapy, Chiropractic, Pelvic Floor Physiotherapy, and Registered Massage Therapy.
Our involvement and love for our community
Our clinic is easy to access in the Westmount Community Health Center. We offer free parking and are fully wheelchair accessible.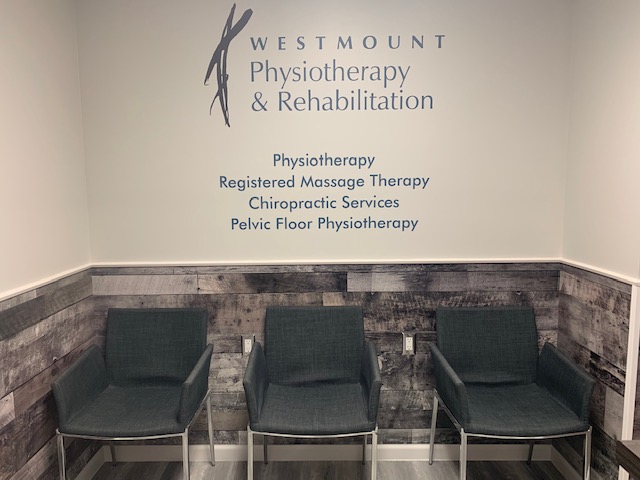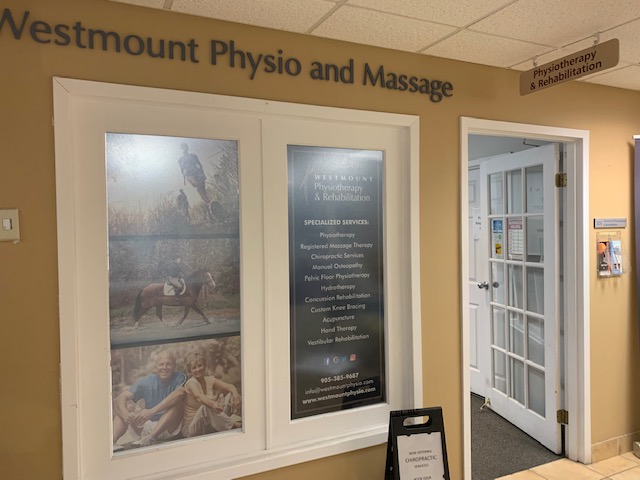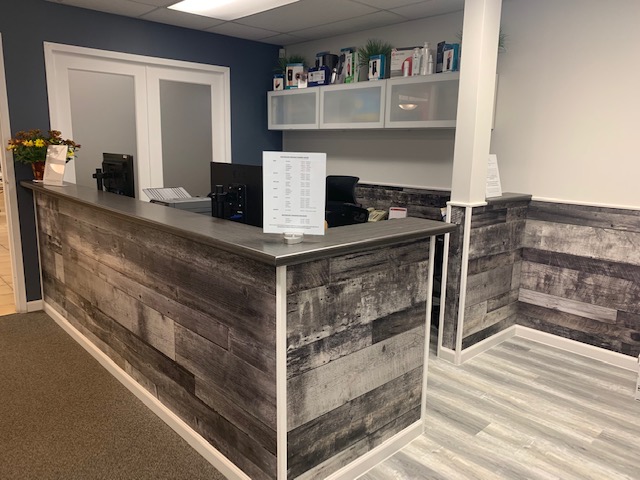 Ancaster & Hamilton West Mountain Physiotherapy
Book an appointment
Located in the Westmount Community Health Centre
723 Rymal Road West, Suite 300
Hamilton, Ontario
L9B 2W2
Tel: 905-385-9687(24 hour answering machine)
Fax: 905-385-9618
e-mail: Contact Us
We have extended our hours!
Mon. - Thurs. 7:30 am - 8:00 pm
Friday: 7:30 am - 6:00 pm
Saturday 8:00 am to 1:00 pm
COVID 19 Update: Westmount is excited to offer Virtual Physiotherapy visits. Please select a Virtual Service through the BOOK NOW feature on our website.
X