We accept Bundled Care
Give us a call after your joint replacement surgery our team
is here to help!!
---
Since 2001, Westmount Physiotherapy & Rehabilitation has been providing residents of Hamilton, Ancaster, and surrounding areas with patient-focused treatment in a friendly and welcoming atmosphere.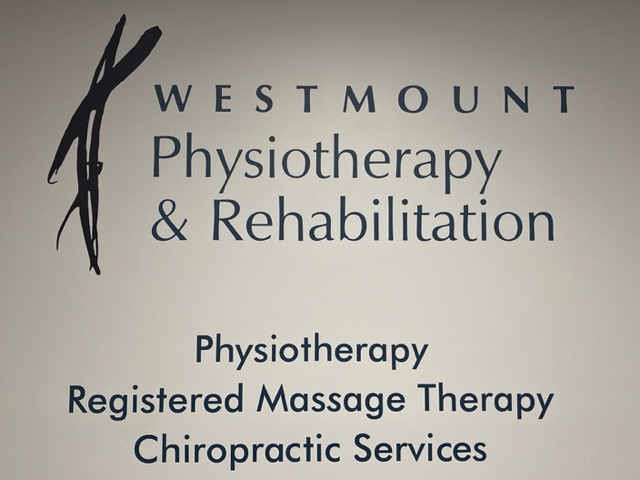 We are distinguished by our holistic focus which begins with a very comprehensive assessment followed by a very patient-focused treatment plan.
Westmount Physiotherapy & Rehabilitation prides itself on:
Our client-centred individualized care provided to each and every patient. Our friendly and welcoming rehabilitation team and clinic.

Our experienced, skilled, knowledgeable Registered Physiotherapists.

Our multi-health approach which includes the collaborative effort of physiotherapists, physiotherapy assistants, kinesiologists, and Registered Massage Therapists.

The treatment and services we provide which include: Acupuncture, Custom Knee Bracing, Products, Physiotherapy, Chiropractic, Concussion Physiotherapy and Registered Massage Therapy.

Our involvement and love for our community
Our clinic is easy to access in the Westmount Community Health Center. We offer free parking and are fully wheelchair accessible.
Ancaster & Hamilton West Mountain Physiotherapy
Clinic Hours
Mon - Thurs: 7:30am - 8pm
Fri: 7:30am - 5pm
Sat: 8am - 1pm