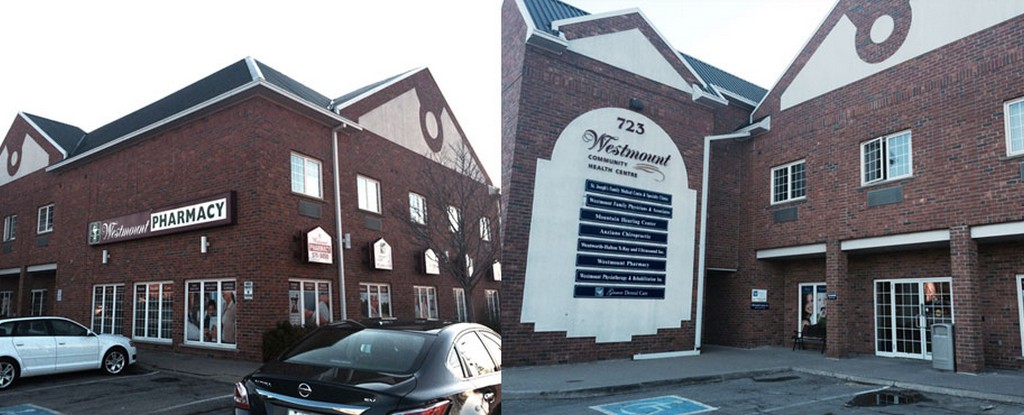 Westmount Physiotherapy and Rehabilitation, and the clinic's owner, Marnie Bennett supported the Hamilton MS Mucker race that took place on Sept 27th!
Marnie competed in the race and Westmount Physiotherapy was proud to donate to Multiple Sclerosis research. (Visit the MuckMS website for more information)
COVID 19 Update: Westmount is excited to offer Virtual Physiotherapy visits. Please select a Virtual Service through the BOOK NOW feature on our website.
X