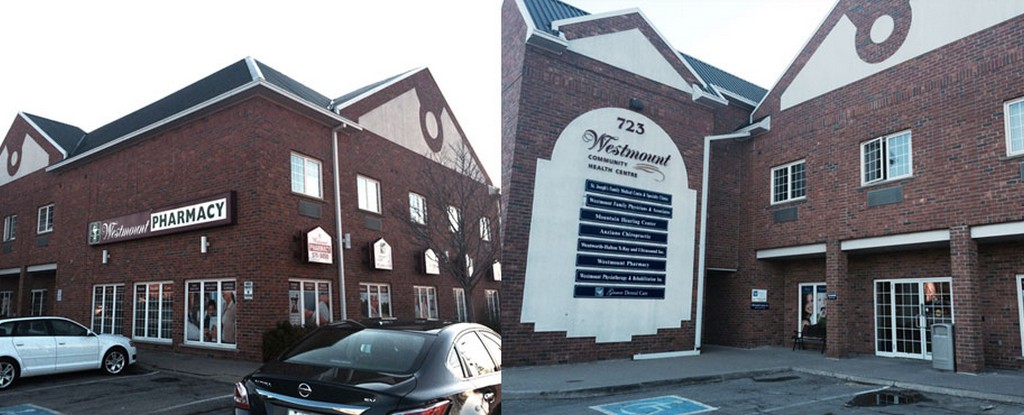 Abby Hurd has recently completed advanced training in order to provide treatment for Pelvic Floor conditions.
Abby is available as our new Pelvic Floor Physiotherapist Tuesday through to Fridays.
COVID 19 Update: Westmount is excited to offer Virtual Physiotherapy visits. Please select a Virtual Service through the BOOK NOW feature on our website.
X