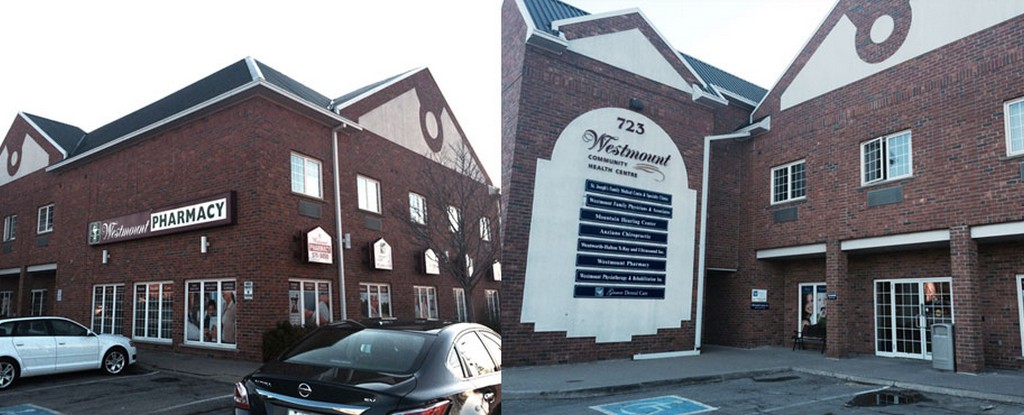 Westmount Physio and Massage is excited to announce that we will be offering Yoga!
We welcome Katrina Bultje, an experienced Yoga instructor to our team!
We will be offering 2 sessions. Classes start Wednesday March 4th and Sat March 7th. We will be offering a FREE Yoga clinic on Wednesday February 18th at 8:30pm and Saturday February 21st at 1:30pm. This is a great time to meet Katrina, ask questions and learn more about what we are offering. Hope to see you there!!
COVID 19 Update: Westmount is excited to offer Virtual Physiotherapy visits. Please select a Virtual Service through the BOOK NOW feature on our website.
X