Hand Physiotherapy in Hamilton West Mountain & Ancaster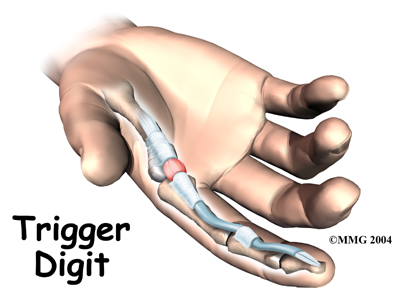 Welcome to Westmount Physiotherapy's patient resource about Trigger Finger and Trigger Thumb.
Trigger finger and trigger thumb are conditions affecting the movement of the tendons as they bend the fingers or thumb toward the palm of the hand. This movement is called flexion.
This article will help you understand:
how trigger finger and trigger thumb develop
how doctors diagnose the condition
what can be done for the problem
#testimonialslist|kind:all|display:slider|orderby:type|filter_utags_names:Hand Pain|limit:15|heading:Hear from some of our patients who we treated for *Hand Pain*#